Vereco Healthcare Solutions has devised a better solution specifically for Health Systems. We take on the management of every aspect of your print environment including procurement, installation, service, support, replenishment of desk top printers and multi-function copiers, print shops and all associated labor. Vereco Healthcare Solutions charges one monthly rate that includes managing all vendors and paying all print related expenses in the hospital (equipment, parts, supplies, administration, labor and service). The fee is variable and based on print volume; the less pages printed, the lower the cost.
We do all of this in a way that we create and document immediate savings and maintain the highest customer satisfaction rates in the industry. We are not tied to a single device manufacturer. We eliminate your headaches and ensure that your print environment is managed 24/7 so that you can focus on transformation and patient care.
Internal document management department
Vereco becomes your internal document management department and assumes the responsibility for managing your entire multi-vendor print environment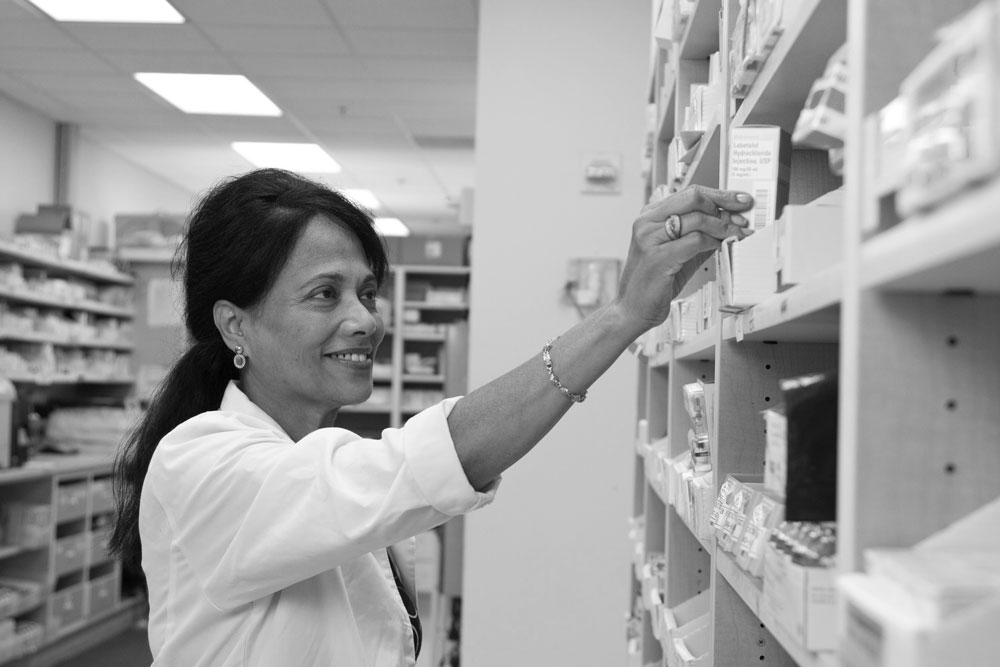 manage your print program
Vereco will manage your print program and ensure that our enhanced SLA's/KPI's are met or exceeded.
payment of your existing leases
Vereco assumes responsibility for payment of your existing leases. This converts a high fixed cost burden and converts it into a pure variable cost in a single bill from Vereco.  We migrate your organization to a utilization based billing model- meaning- you will pay a single monthly invoice based on your print volume output. This is particularly critical in times like now (COVID), seasonal fluctuations, or any other situation that creates revenue and print volume fluctuations.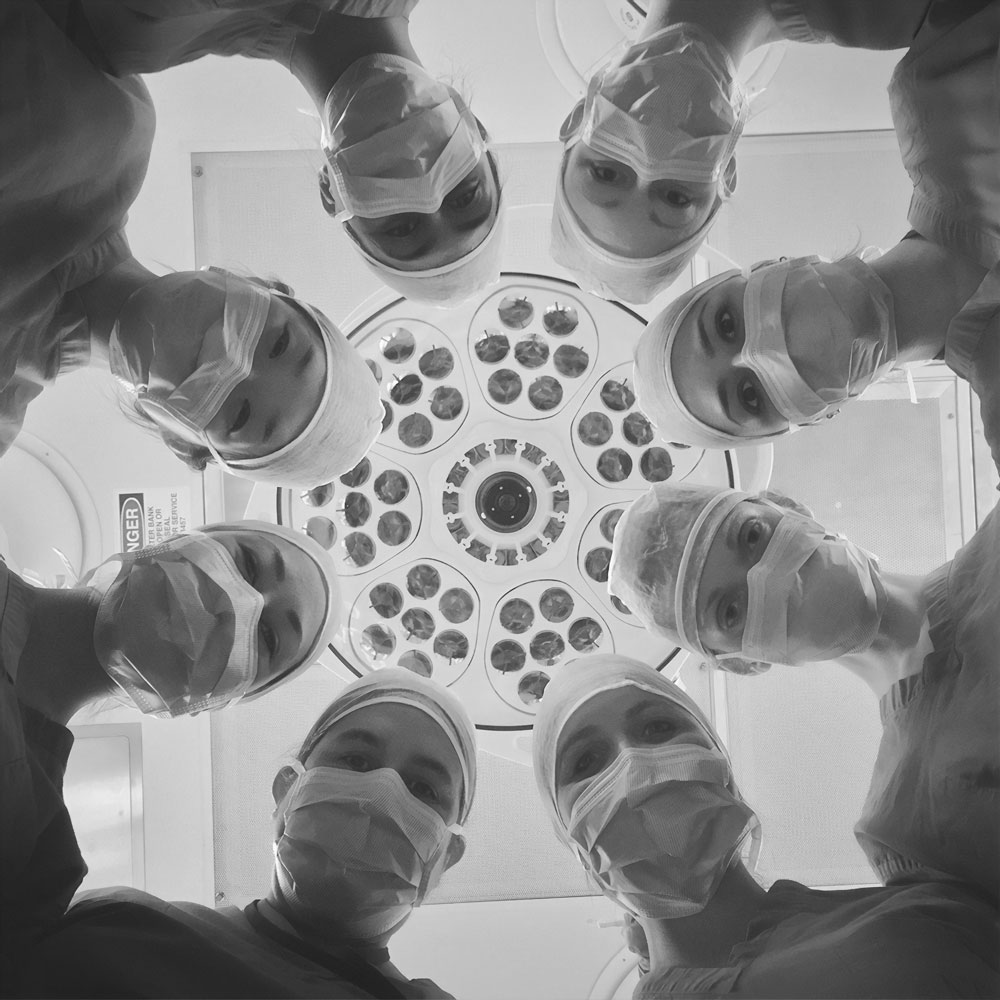 extension of your management
Our on-site resident team will become an extension of your management on a day to day basis.
No upfront wholesale vendor change
The Vereco model allows us to quickly move in without the need for an upfront wholesale vendor change.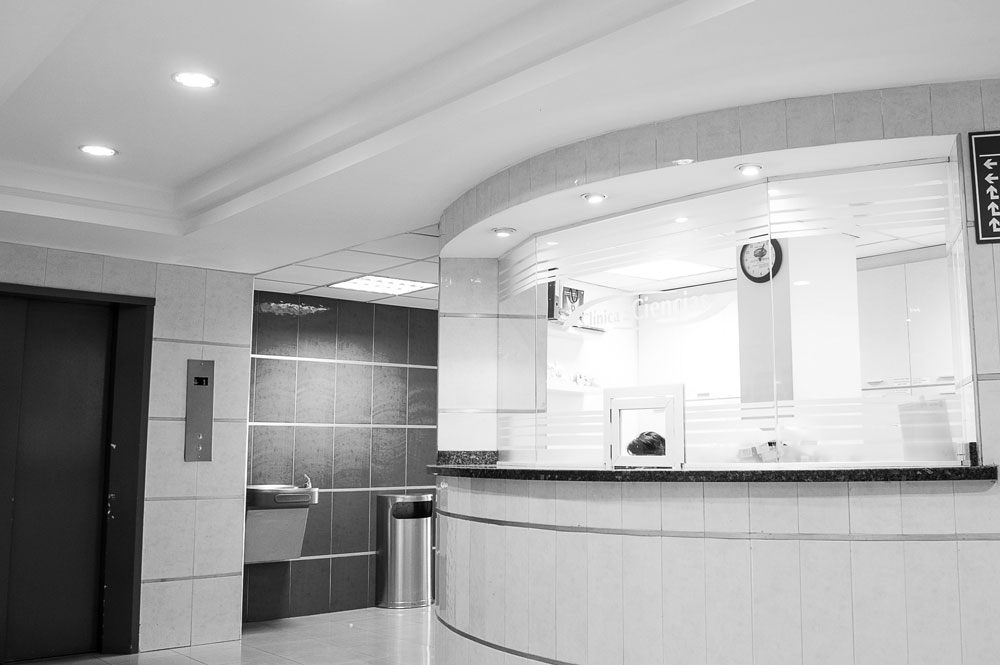 Single point of responsibility
The Vereco approach will aggregate the management of your multi-vendor environment to a single point of responsibility which provides better results through focus and enhanced visibility to your organization through our reporting.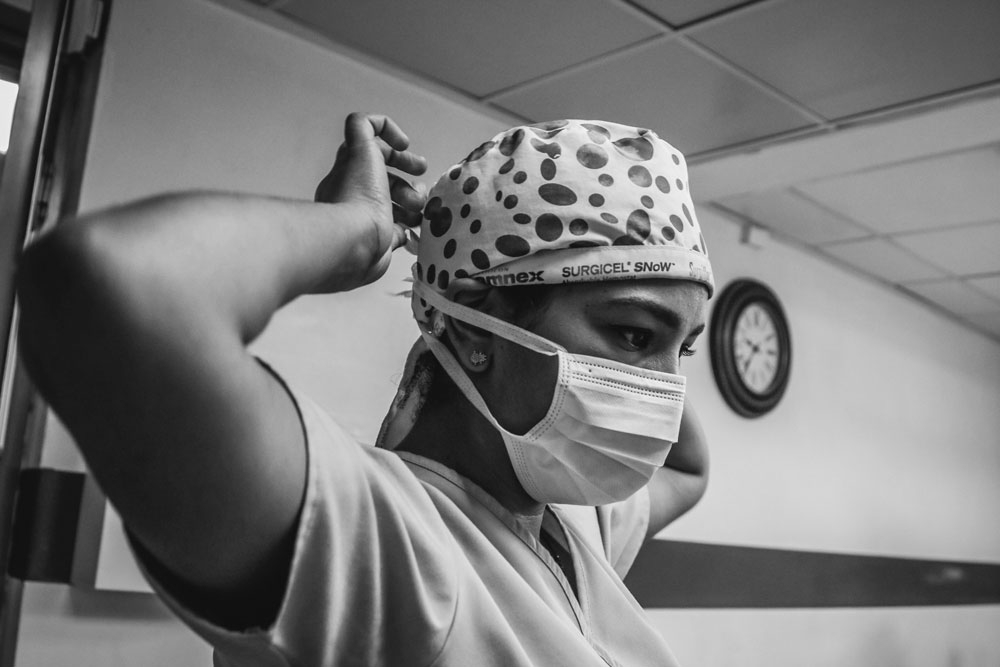 Vereco Healthcare Solutions is able to accomplish this better than others because we know the Healthcare market. We have been providing services exclusively within the Healthcare market for nearly 20 years. This deep, focused expertise makes us uniquely qualified to solve the document management problems facing hospitals today.
 20 year focus exclusively within Healthcare
Vereco is able to do this better than other MPS providers because of our nearly 20 year focus exclusively within Healthcare.  Our people know the Healthcare market and know the operational workflows that take place within each department.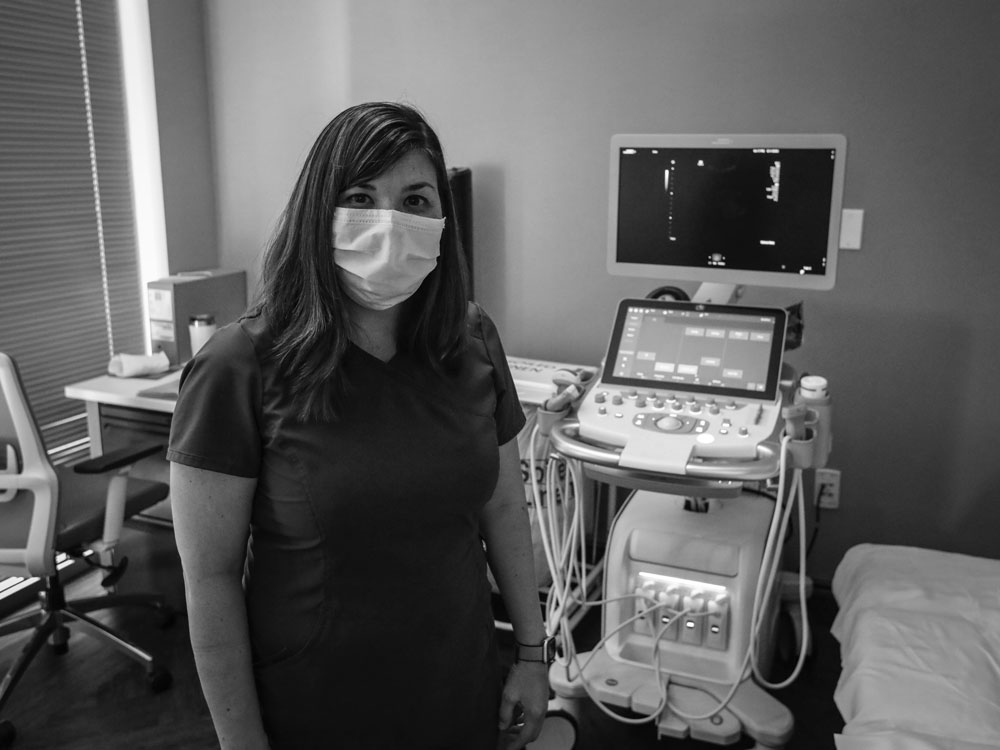 Expertise and Benchmarking
You benefit by us bringing this expertise and benchmarking from other leading hospitals and Health systems to you. 
Vereco Healthcare Solutions takes the time to understand your unique challenges through a detailed assessment process. During this process, our Healthcare operations experts will engage with your team to document the current state environment and capture ALL costs associated with print. We then validate these findings with you. Once that is done, we recommend a comprehensive program to implement the most efficient document management program in the industry. We do the work and you receive the benefits.
Our approach to every client scenario consists of three key stages:
We Meet with Your Team
01
You have unique needs. Our team of industry experts understands that. We specialize in every aspect of healthcare document services, from copier solutions to HIPAA regulations.
We Analyze your Systems and and Workflows
02
We take a holistic view of your system's different workflows and processes. Based on this analysis, we create a program that improves efficiency and provides immediate savings while designing a plan to further lower your operating expenses.
We Implement Your Custom-Designed Program
03
Based on our findings, we tailor our program to meet your specific needs. Whether right-sizing your fleet, reconfiguring your current equipment, or adding new technology, our implementations are solely focused on your success.