We focus on print services, you focus on patient care.
Providing Comprehensive Print Services Exclusive to Healthcare since 2004
How much time does your IT staff spend on print-related service tickets?
Do you have a comprehensive view of your print cost centers?
Do you have an end to end control system for printing device acquisition and spend?
Do you have multiple invoices that make it difficult to track or even understand spend?
...and how is this impacting patient care?
Are you locked into your current level of spending, even in times of fluctuating revenue?
Print related efforts distract from clinical care
We know what you're going through
As a Healthcare provider, you spend too much time and money on print and much of this cost becomes fixed. This leaves you vulnerable to periods of fluctuating patient/printing volume. It distracts your IT and administrative staff from innovating and adding value. Additionally, this spend is often fragmented across multiple departments, cost centers with no single owner or accountable entity. It takes your focus away from your number one priority: patient care. 
You need to print. You don't need to be in the print business.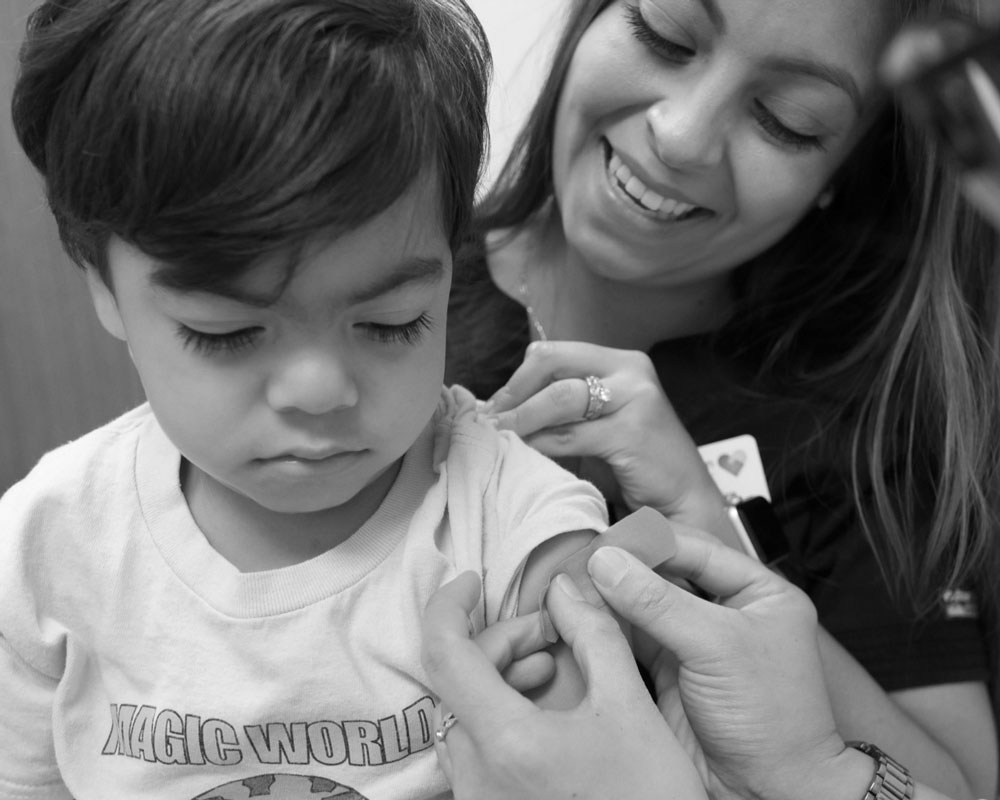 4k+
Individual physical locations in 48 states
300+
Behavioral Health Clinics
We're you healthcare print services partner
The Vereco Approach
At Vereco Healthcare Solutions, we're driven by our understanding of the significant challenges facing health systems today. Whether the issues are financial, clinical, strategic, or even existential, IT and financial executives in Healthcare today must transform and figure out how to do more with less.
That's where Vereco Healthcare Solutions comes in. We take care of your print needs so you can focus on patient care and ensuring the ongoing viability of your healthcare system.
We tailor our approach to meet every customer's unique needs.
We want to hear from you – get in touch with us to see how we can help.
The Vereco Managed Print Services Ecosystem