The Leader in the Healthcare Document Services
Managed Print Program
Vereco Healthcare Solutions manages every aspect of print related services, placing resources on site and assuming 100% responsibility for the entire print and copy environment, becoming an extension of the document management team. We remove the print burden from your IT and supply chain departments, so they can focus on higher priority items.
Vereco's program is vendor neutral and exclusive to the healthcare space, operating in 48 states, servicing over 300 hospitals, more than 350 behavioral health locations and 4,000+ affiliated physician practices. Vereco manages over 100,000 devices and processes over 2 billion pages per year.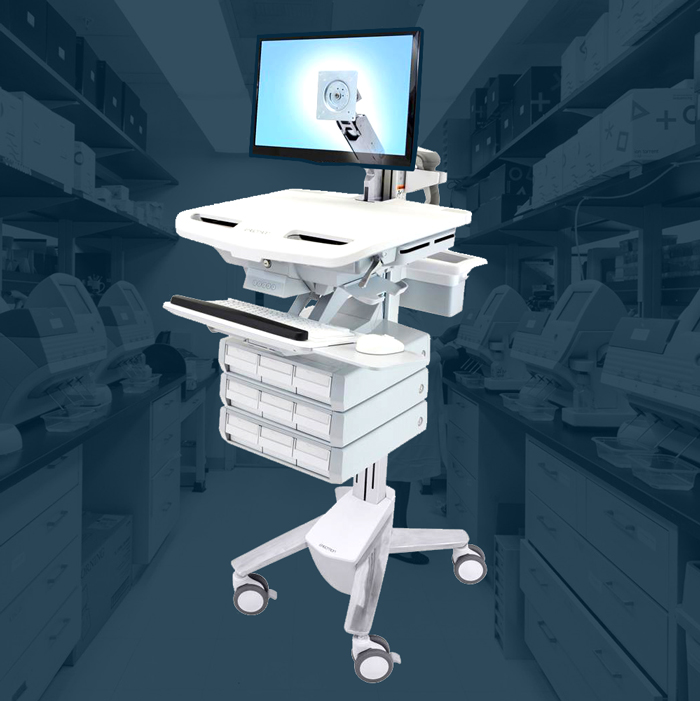 Workstation on Wheels (WOW) Service Program
Does your organization struggle with reliability, uptime and nurse satisfaction with your workstations on wheels (WOW's)? Is your internal IT or Biomed team overburdened with this responsibility?
Vereco offers a Workstation on Wheels (WOW) Service Program as a standalone service or as part of its Managed Print Service program. Vereco factory trained onsite technicians provide rapid repair, proactive preventative maintenance, setup and installation of new WOW carts, and coordinate warranty management with each manufacturer. Vereco's WOW program improves nurse satisfaction, increases uptime, reduces spend on expensive batteries and power supplies, and extends the life of the carts.
Zebra Fleet Service Program
Vereco onsite technicians assume full responsibility for servicing and replacing Zebra thermal printers, eliminating the IT and supply chain burden of managing the Zebra fleet. This service can easily be incorporated into the Managed Print Service program to consolidate the health system's full printer environment under one program.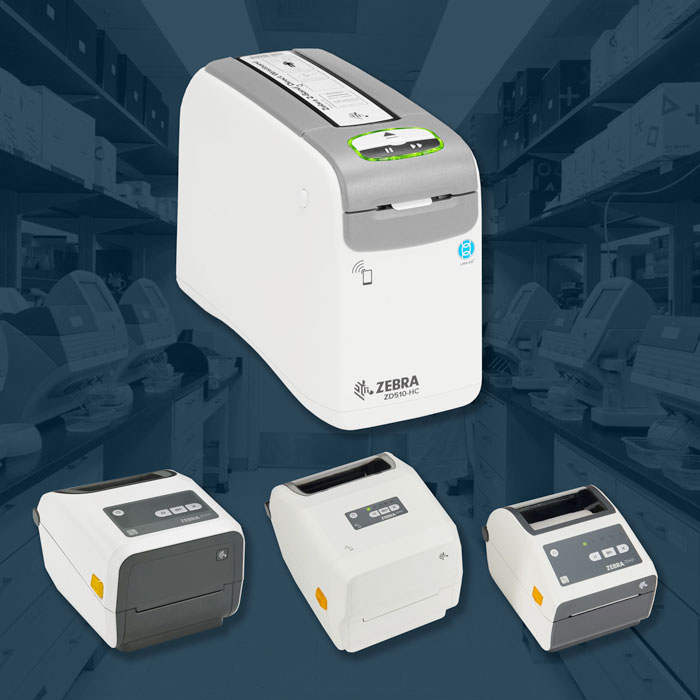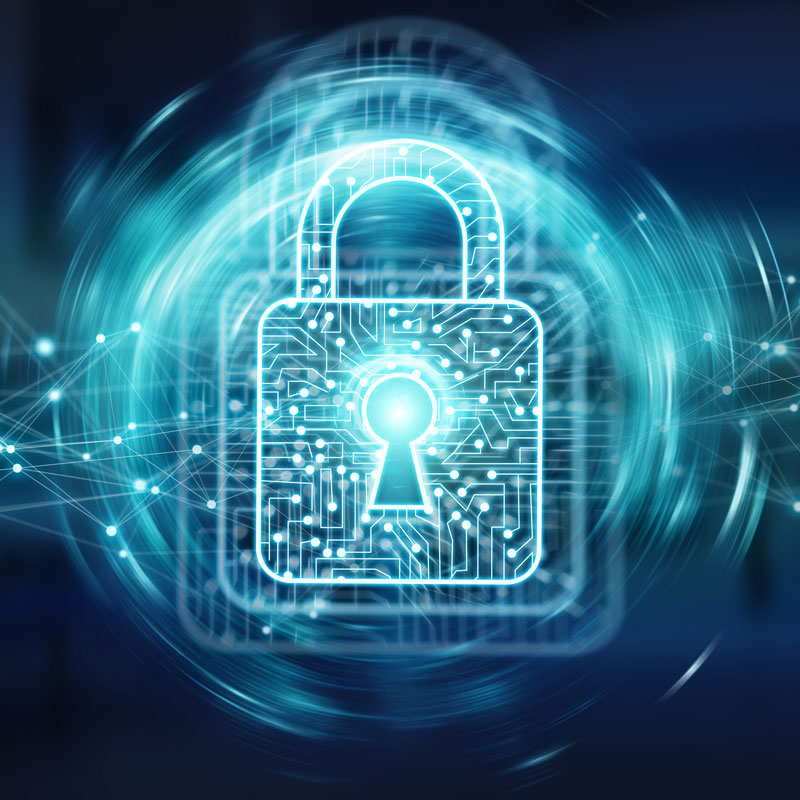 Print Fleet Cyber Security Program
Is your healthcare system struggling with monitoring the printers on your network and identifying the unsecured printers that pose a security threat? An unprotected and unmonitored device on the network is exposed to vulnerabilities that can lead to data insecurity and potential hacking. Software and hardware updates are critical to maintaining digital security, as well as configuring security settings on each device.
Vereco's comprehensive Print Fleet Cyber Security program works across all brands to complement its Managed Print Services solution.
As part of our comprehensive program, we become your document management department by providing:
Procurement of all print related devices
Installation of all print related devices
Manage industry leading SLA's across all vendors
Service and support for all printers and multi-function devices
Onsite account manager to proactively manage your print environment
Onsite operations personnel tasked with preventing emergency service repairs
Loaner devices to immediately replace down devices
Cost Accounting detail by department
Monthly management reports
For more information, contact the Vereco Sales Team.