President and CEO, Board Member
Jeff Felton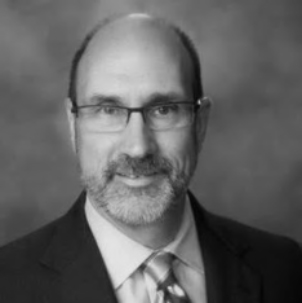 Jeff has more than 30 years of experience in the healthcare services, technology and supply chain industries.
He most recently served as CEO of LogistiCare, the national leader in non-emergency medical transportation. Previous to LogistiCare, Jeff was President of McKesson Connected Care and Analytics where he was responsible for multiple business units within McKesson Technology Solutions including RelayHealth, Strategic Intelligence, Extended Care Solutions, Capacity Management, Population and Risk Management. Prior to McKesson, Jeff worked at Cardinal Health, Baxter Healthcare and Procter & Gamble. Jeff has a passion and history of aligning teams around market leading strategies to achieve innovation and growth goals.
Jeff has a BS in Biology and a BA in Economics from the University of Cincinnati, and an MBA from the Kellogg School of Management at Northwestern University. On the weekends, you can find Jeff surfing, cycling, or skiing.